Don't Let Daylight Savings Derail Your Workouts
The dreaded time change and the loss of one hour that comes with Daylight Savings Time has arrived yet again. Daylight Savings Time makes it hard to stay in any sort of routine because the lost hour makes you want to hit that snooze button until 10 am. And, if you're trying to keep your fitness routine strong and steady, Daylight Savings can zap your workout motivation. However, there are some things you can do to stay fit without feeling like a zombie. Here are some strategies that will lessen the impact of Daylight Savings on your workouts:
 Go Short, high intensity
There's no rule that a quality workout has to take a specific length of time. If you know that getting up for a morning workout will be a challenge following Daylight Savings Time, plan quick workouts for this week. Try out some High Intensity Interval Training (HIIT), which is often highlighted as a fast, effective workout. Do a short yoga practice rather than a long one. By planning a shorter workout, you get to feel successful and still hit the snooze button once or twice. Your local personal trainer OC can help you with this.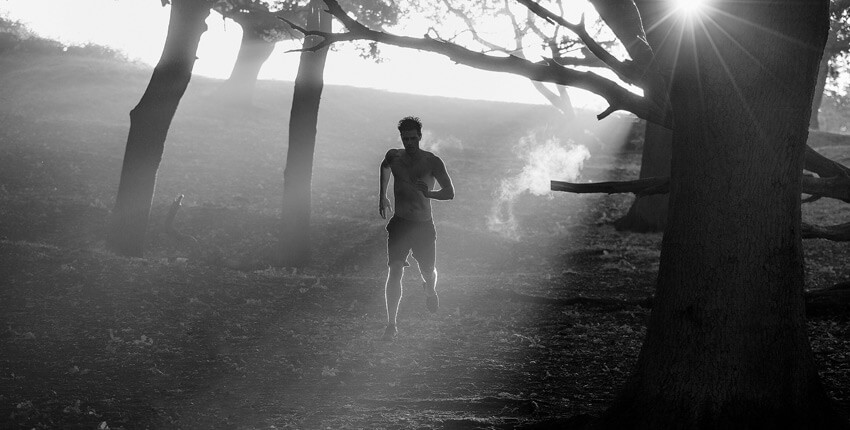 Switch to the Evening
Since Daylight Savings Time means that the sun will still be up later in the evening, why not move your workouts to the evenings this week? Try making an appointment with a personal trainer in Orange County to ensure that you don't skip your evening workout. Another helpful idea is to simply take a walk around your neighborhood after dinner, because you've likely still got daylight to enjoy post-dinner. While you may not want to keep your workouts scheduled for evenings, the week after Daylight Savings Time is the perfect reason to switch it up a bit.
 Get with a Group
If you're worried that you'll ignore a solo workout, plan a group one so that it'll be conspicuous if you miss. Sign up for a bootcamp in Orange County and sweat in good company this week. Having someone to whom you're accountable makes you much more likely to show up, and there's no better week to utilize accountability than this one. You'll be glad that you made the commitment to a group fitness activity when you see that your group workouts actually happened. While Daylight Savings Time is tricky, it definitely doesn't have to ruin your fitness routine.