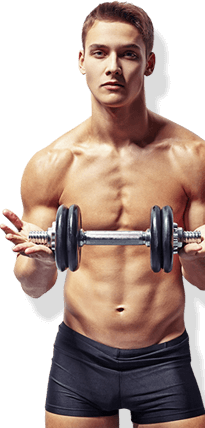 COACHING FOR MEN
Guys, do you think you have what it takes to be beach body ready?" to "Guys, are you ready to have the rock-hard beach body you have always wanted? If so let's skip the next level and take your fitness aspirations and goals to the level above the next.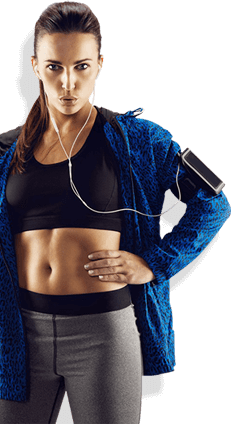 COACHING FOR WOMEN
Ladies, do you think you have what it takes to be bikini body ready?" to "Ladies, are you ready to have the bikini body you have always dreamed of? If so let's skip the next level and take your fitness aspirations and goals to the level above the next.
About Jungle Fitness
Transform the mind, and the body will follow.
OUR STORY
Learn about the history of Jungle Fitness and its founder, Jon Jung.
FITNESS AND HEALTH PROGRAMS
Pick a program that fits your goals." Or "Choose the Custom Design Program to create your own.
TRANSFORMATIONS
Real People. Real Results. Real Transformations.
FITNESS AND HEALTH TIPS
Get complimentary fitness and nutrition advice from out highly qualified trainers.
Facility Hours
Jungle Fitness is located in the city of Irvine
(central Orange County).
Monday – Friday 5:00am – 10:00pm
Saturday 6:00am – 12:00pm
Sunday by Appointment Only
Contact us to setup a goal-setting consultation.
To get started on your transformation and to setup an initial goal-setting consultation, click the link below and fill out the Contact Us form. One of our Fitness Consultants will contact you within 72 hours. For a quicker reply, TEXT us: "I want to get transformed!" NOW at (949) 302- 4939.
Select Your Transformation




[adv_parallax_back alias="start-your-training-today"]

Called Jon for some Fitness Body Building posing help. He was on vacation with his family but he took the time to listen to my needs and fit me with a great posing coach. Using his quality facility with mirrors and lighting set the stage for Christie to work with me each week for an hour or two. Set me up for success for my first show plus made friends who share the same passion. Treated like family and loved the entire experience!

Before coming here, I didn't really know how to work out outside of the treadmill and machines. A friend recommended Dale as a trainer and everything changed. The workouts were hard, but always achievable. Even when I didn't think I could do everything, Dale would push me till I was able to finish. I never felt looked down on for how much I was lifting or how "good" I was at the exercises. Dale knew what I could do and pushed me to keep improving.

Where to begin? There's no way a review can capture how I feel about this place. I joined the Jungle almost two years ago. I texted Jon and he moved his schedule around to meet me on a Saturday! He went through all the different advantages of joining the gym and showed me around. Needless to say, a few days after I start training. The first workout session, Jon introduces me to my amazing trainer. "Avid meet your trainer, Dale meet your client." Dale nodded. My first impression, workout is going to be intense with this guy!