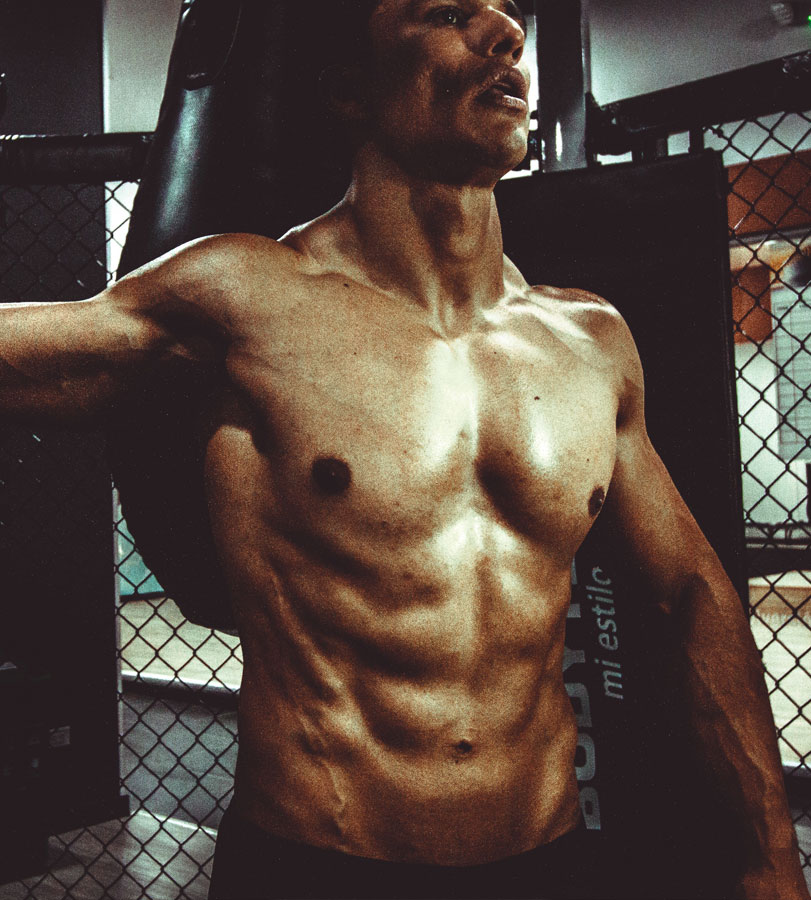 Lean Muscle Building
Are your arms the same size as your legs? Do you struggle with gaining healthy weight? Since weight loss is an issue for the majority of the population, many people look beyond those who struggle to gain weight. Do you ever eat and eat and are the same weight or even lighter than you were at the beginning of the day?
If this is you, then this program is perfect for you! We here at Jungle Fitness completely understand and empathize with how frustrating it can be if you're trying to gain muscle mass yet are not seeing the results you feel you deserve. Not only do we have the experience to help you pack on the muscles and gain proper healthy weight, but we will make it a fun, exciting, and extremely rewarding experience for you.
Get ready to say goodbye to your skinny body and hello to the new and improved "version 2.0!" Being forever skinny no longer has to be your reality!
INCLUDED
Personalized Fitness Training
Nutritional Advice and Custom Meal Planning
Accountability, Motivation, & Unlimited Support