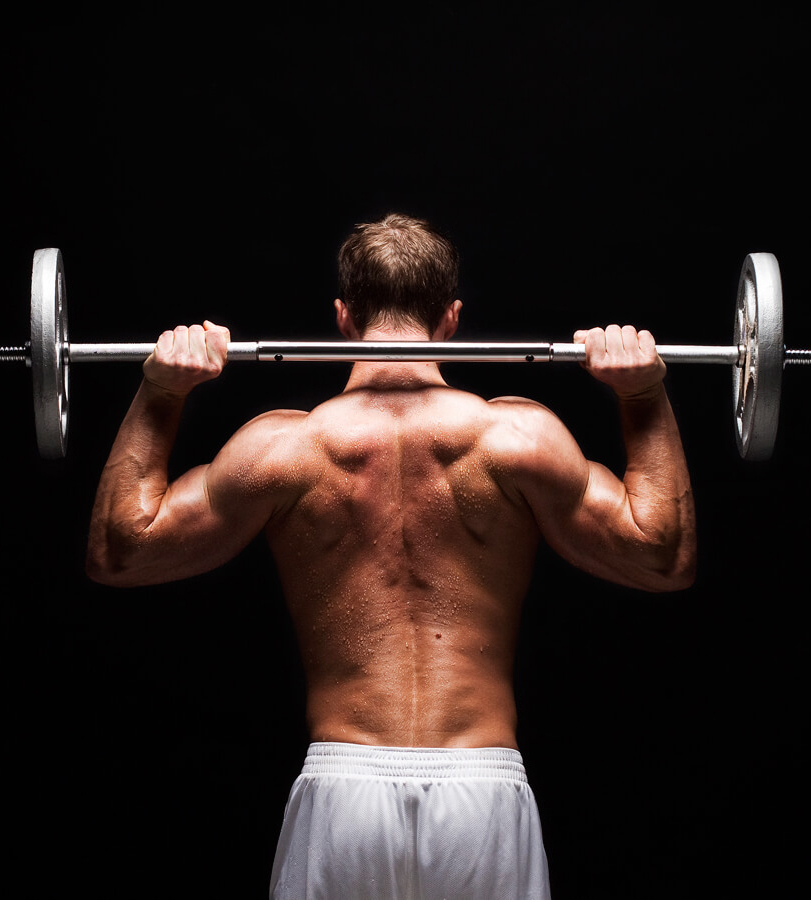 Strength and Conditioning
Are you a comic-book fan? No? Doesn't matter. You ever seen superman? You want that? The body I mean, not the superpowers. You're funny (though flying and laser vision would be cool). I'm talking about his strength, that almost superhuman awesomeness that can't be matched. Or can it?
Well…okay. I'll let you in on a little secret, for the past 9 years, Jungle Fitness has been transforming average Joes and Janes into SUPERHUMANS (shhhh! It's a secret!).
You want in? You want the tricks? No tricks baby; sorry, its just pure, straight, simple and effective weight training and conditioning. Come and train with us, we'll get you that superhero strength and speed that'll make Superman jealous.
INCLUDED
Personalized Fitness Training
Nutritional Advice and Custom Meal Planning
Accountability, Motivation, & Unlimited Support