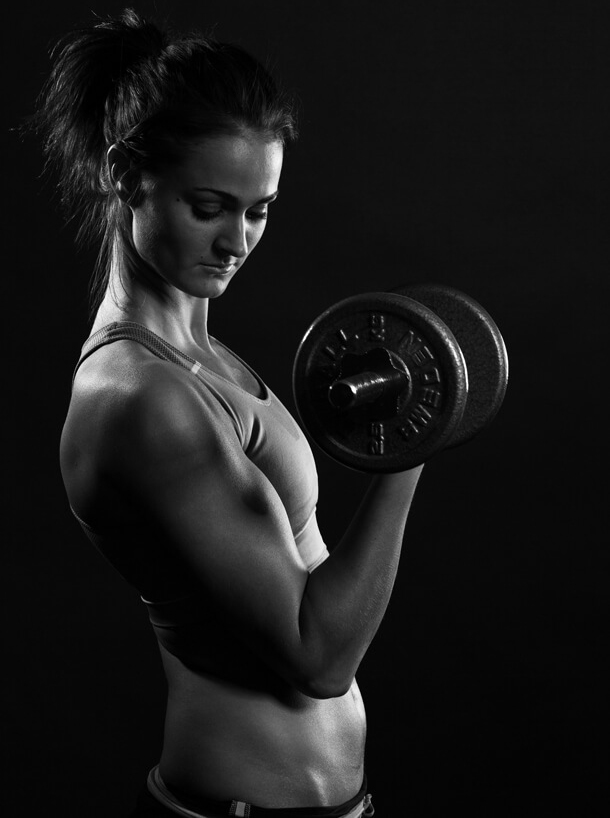 Weight Loss & Body Fat Reduction
It's the 21st century and with our busy schedules and processed fast food, it's understandable: people aren't in the best shape.
You wake up at 6 in the morning. You get ready and you slop together some indistinguishable food item. You head out the door, arrive at work around 8. Then around noon, you eat a meal consisting of this additive and that additive. You finish at work and head home around 5.
You just don't have the time or energy. Well, that's where we step in. Your life is hectic so why should your body take the toll?
With the importance of exercise and nutrition, we understand what it means to lose weight. We've all been there before.
Heck, most of our clients you see working out at the gym used to be twice the size they are now.
With the personal training we can give you an hour a day; you can transform your life, hour by hour, until your waistline is as nonexistent as the amount of time in the day.
INCLUDED
Personalized Fitness Training
Nutritional Advice and Custom Meal Planning
Accountability, Motivation, & Unlimited Support