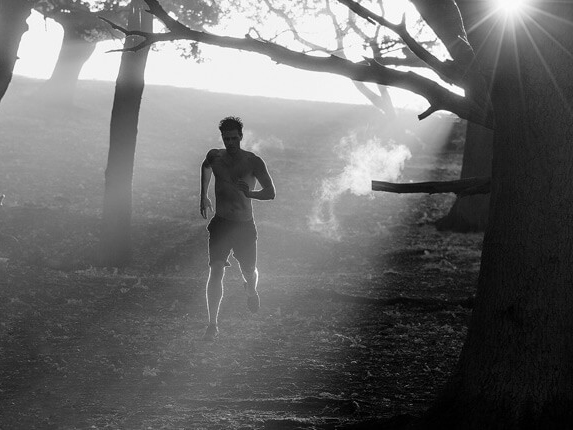 Health and Core Strengthening
Are you sedentary? Are you sitting in an office for 8 hours a day? Do you feel sluggish after being immobile and static for hours on end? Do you feel like energy is leaking out of your body from being tied down in one spot for too long? We feel you. Let's cut to the chase: you want to feel amazing, no wait, awesome, no wait, AMAZINGLY AWESOME. Who wants to be lightweight awesome, or semi-amazing? And on top of that, what wants a crumbly, half-baked core. Most people want it straight and simple: I want to be healthy all- around and to have a stronger foundation to build off of and to support my body and mind.
We work with you to accomplish your goals, attacking your overall health situation and applying the perfect mix of exercise and mental growth.
INCLUDED
Personalized Fitness Training
Nutritional Advice and Custom Meal Planning
Accountability, Motivation, & Unlimited Support