How to Deal With Gyms Being Closed in Orange County Area
It's an unusual and an unlikely situation. The coronavirus (COVID-19) outbreak and its spread through Southern California have necessitated the closure of gyms within the nearby area. While it's a logical measure to encourage social distancing, it also leaves many Southern California residents in a bind. It's hard to stay healthy when you can't go to the gym. Nevertheless, here are some ideas that can help you to stay fit until you can get back to the gym: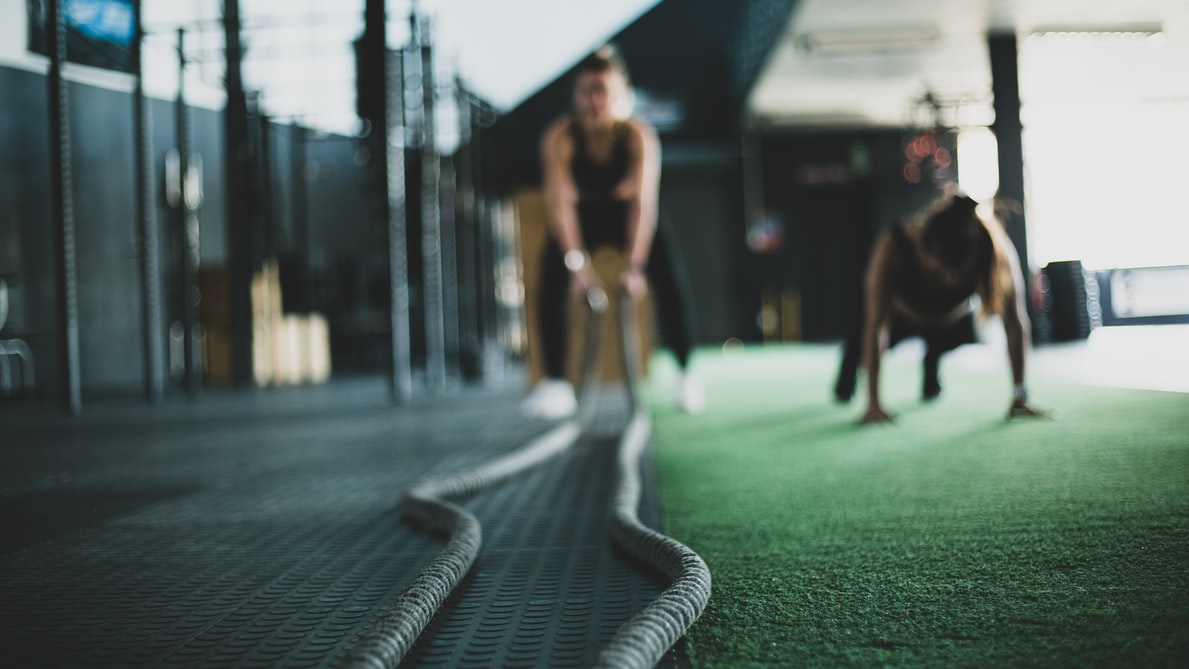 Set Some Goals for your health
Even though you can't get to a gym in Irvine, you can still make fitness progress. Take some of your time at home to come up with a few goals that you can work toward during the next few weeks. It's important to remember that your overall fitness goals might need to change a bit while you are staying home as much as possible. If you have been working on building strength, make your goal to find a strength routine that involves bodyweight exercises so that you don't need to worry about the lack of weight machines in your home. Find a few ways that you can keep working on your fitness, and you'll be glad you did.
 Set Some new workout routines
This uncertain time means that you, and many others around you, are acclimating to a new normal. You may be having to balance working from home and working out with your kids being at home, too. This is a tricky balance to set. Take some time to notice the rhythms that you and those in your household are falling into. If you have been going for a walk around the block for some fresh air every day, perhaps you can add in some running intervals while the rest of your family walks.
 Go Virtual and join become online
While you aren't able to get to the gym in person, you may be able to find a personal trainer in Irvine who can offer virtual coaching or virtual assistance when it comes to your workouts. It's worth the time and effort to do some research and see what online resources you can use to continue to spur your fitness progress on. Any place or person willing to provide you with online help can be a valuable resource for you, at least until you can get back to the gym.