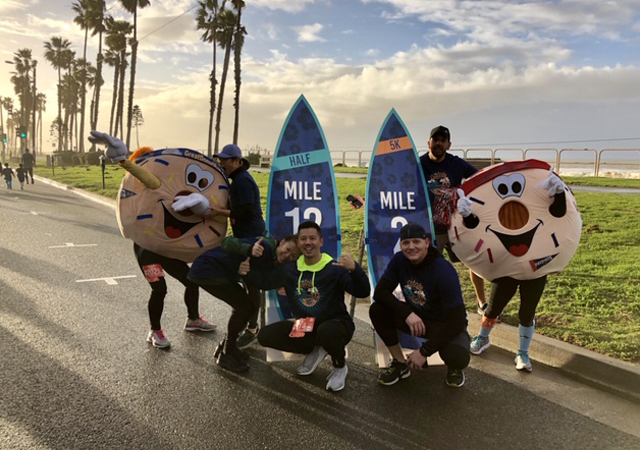 As the weather gets warmer, it's starting to feel more fun to hang out with friends outside again. Since the weather is so nice outside, it's also starting to feel like a good season to go out with friends rather than stay in. The problem here is that too much social time can really mess with your fitness routine. If you want to achieve a balance of workout time and social time, you'll have to be intentional about how you plan both of them. Here are a few ideas to make the most of both your social time and your workout time: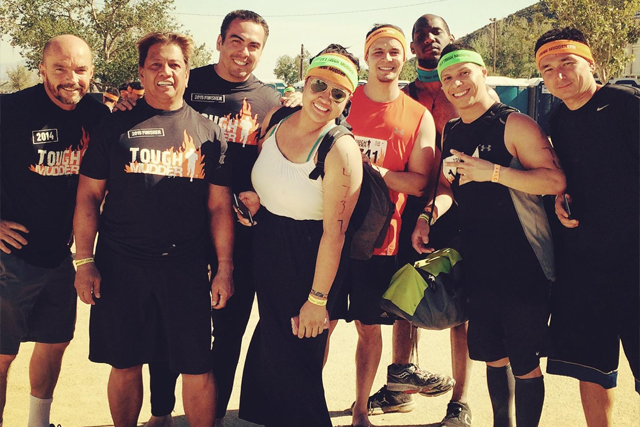 Hit the Road (or the Trail) Together
For a super easy workout, head outside for a walk or run together. You can meet at your house or your friend's and choose your preferred route. Walking and running near your house takes almost no advance planning. Walking or running with a friend provides the perfect chance to chat and catch up about what's going on in your lives right now. It also affords both of you the opportunity to get out in nature and soak up the outdoors.
 Go to a Bootcamp Together
You and your friends can get outside and get a quality workout with a bootcamp in Irvine and Orange County area. Bootcamps are a great way to take your workout to the next level. And there are some great custom workout plans out there.  You get to follow along with the instructor, so you don't have to decide what to do for your workout, and you get to spend this time with your friends.  As a bonus, you may even get to take your workout outside (depending on the bootcamp and the location you sign up for).
Work Out Together at the Gym
If your friend is game to join you at the gym, you can both get a really effective calorie burn. You can spot each other for weights or run on treadmills next to each other. You could also switch things up by making an appointment for the two of you with a personal trainer in Irvine, Orange County to get a whole new level of sweat going. Working out together with a friend is a huge motivational booster. Great way to motivate yourself at the gym. Working on your health is always a valuable use of time, and it's so much more encouraging when you don't have to do it alone. By adding social time to your workouts, you can feel closer to both your fitness goals and your friends.